FSW Rail-Mounted Machines
Rail-mounted machines for large-scale production
TRA-C industrie, the leader in friction stir welding, is able to design, manufacture and install your  FSW rail-mounted machines.
Thanks to their mobility, rail-mounted machines allow welding to be carried out on large parts while keeping the technicality and the many advantages of this innovative technology.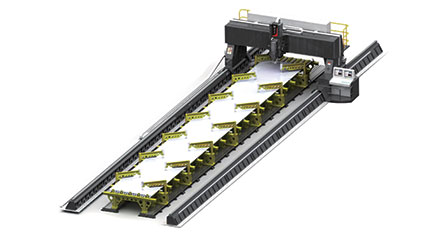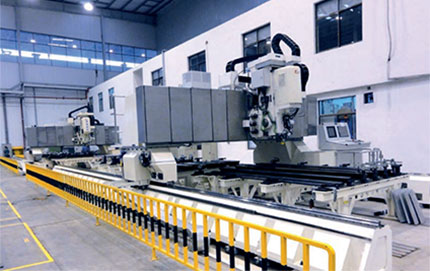 TRA-C industrie supports the installation of its machines
Thanks to our expertise in Friction Stir Welding (FSW) and our experience, we are able to support our customers in the installation of FSW rail-mounted machines. Indeed, we offer them a comprehensive study in order to analyze their market and design the machine best suited to their criteria.
The specifications of the rail-mounted machine: