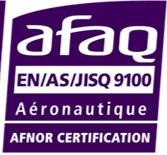 The EN 9100 certification is a guarantee of exceptional quality and rigor. The TRA-C industrie group is certified according to standard BS EN 9100. As a fully integrated services provider, we sustain and boost the development of companies in most industrial sectors, especially in aeronautics.
The BS EN 9100 is a European standard for quality assurance in the aeronautics and space market. Based on the international standard ISO 9001 (Quality management systems – Requirements), the standard adds conditions on space, civil and military aeronautics. The certification is strict as it includes up to 400 criteria.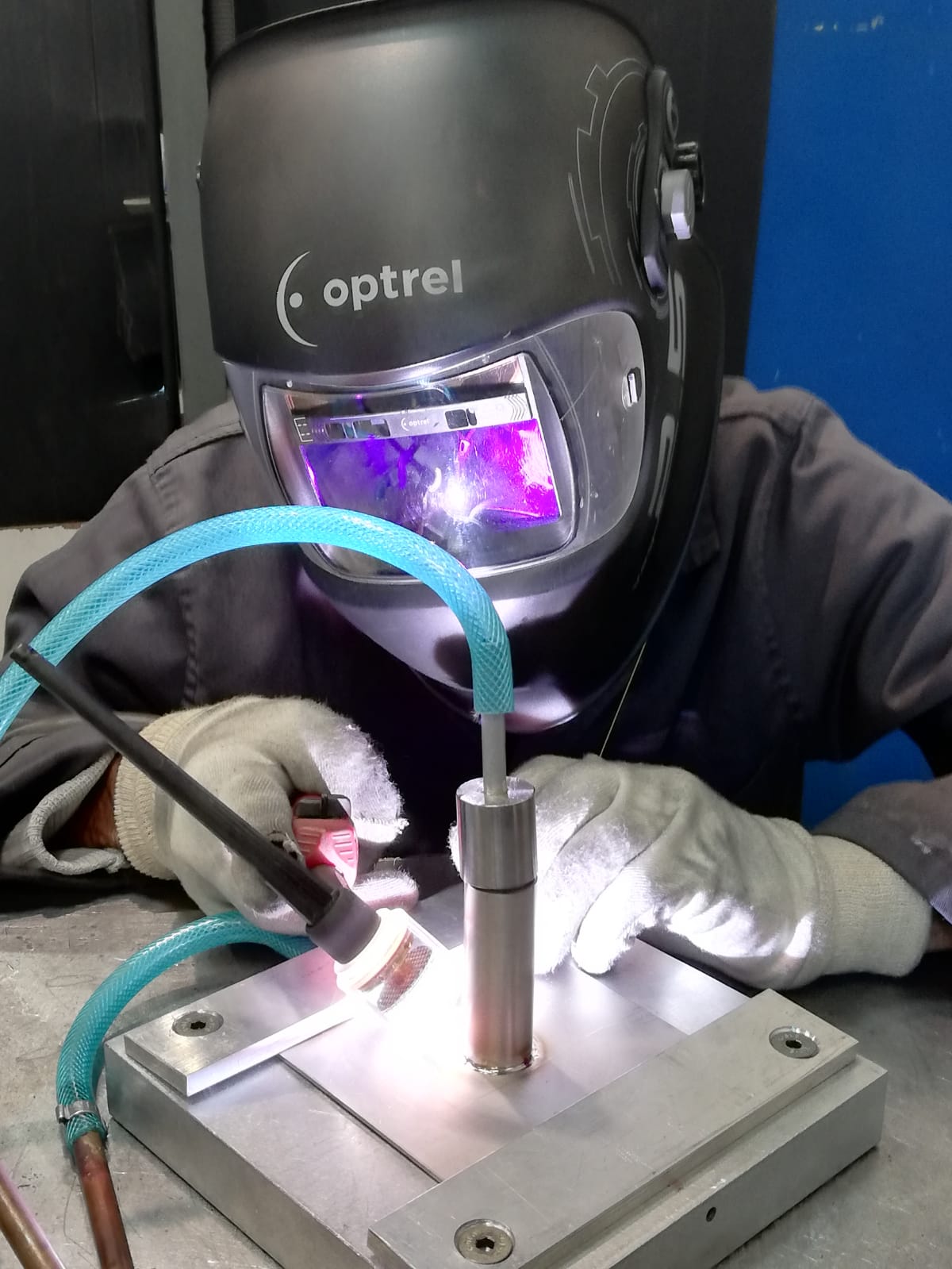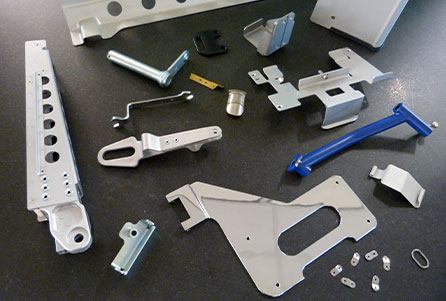 Company in the Aeronautics Sector: Why Work with Us?
As an EN 9100 machining certified company, TRA-C industrie, through its subsidiary "Jacques Soudure," is acknowledged and officially referenced in the "OASIS" database by the aeronautics, defence, and space industries. Today we are a tier 1 supplier for these sectors.
The BS EN 9100 standard certifies that we meet the contractors and authorities conditions. It guarantees the top-quality of the services and products provided. The aeronautical certification allows us to predict and prevent risks and guarantees exceptional reliability and efficiency of our services and products.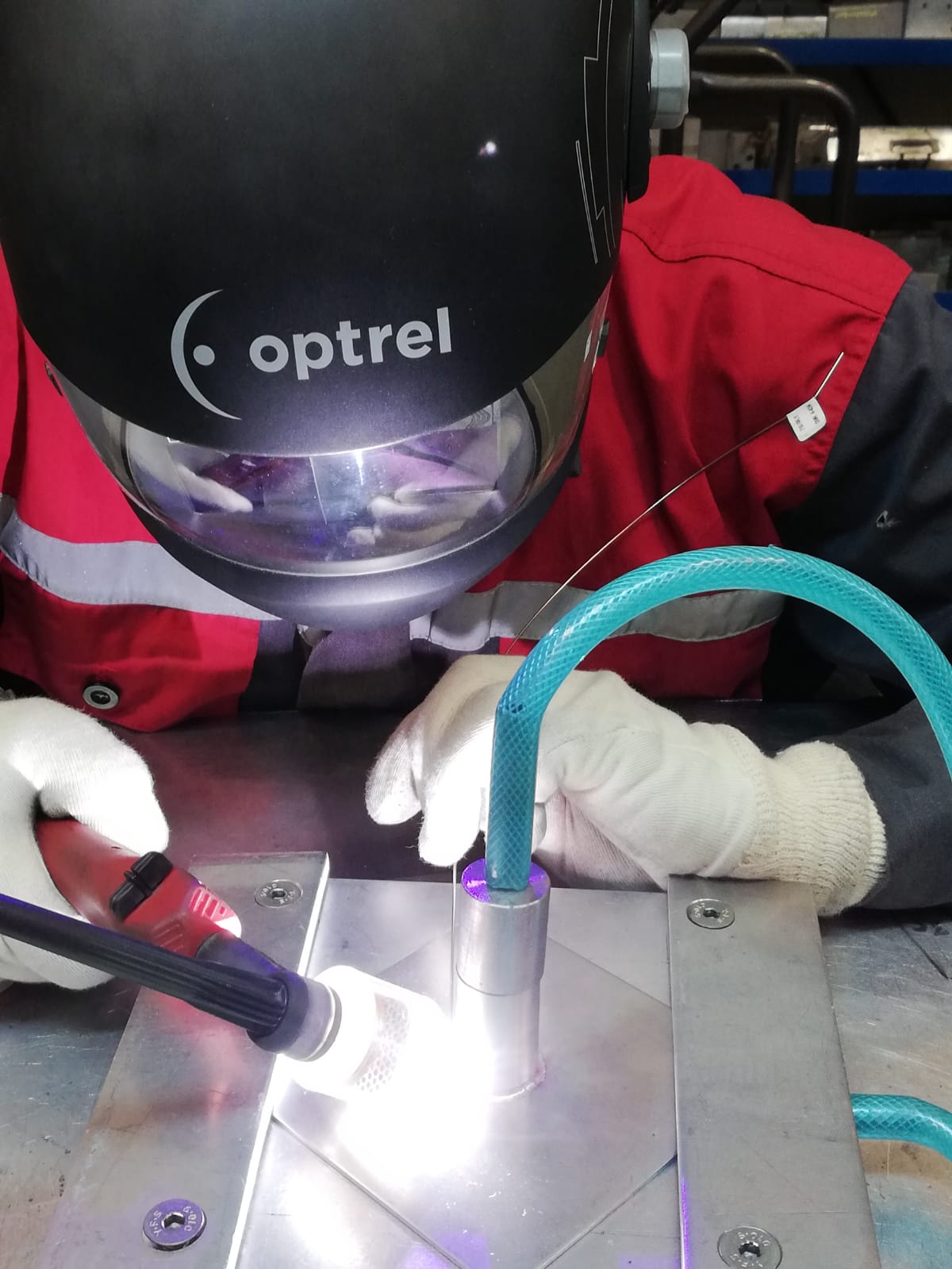 Our BS EN 9100 Machining Skills
In order to respond to the most demanding sectors, we have the human and material resources necessary to support companies in the aeronautics sector. Also, our experts handle TIG welding according to ISO 24394 / A1 (2013), process spot welding (21) on steel, stainless steel, and aluminium. Moreover, we practice resistance stud welding (783) and solder (912). Our skills by far exceed welding with assembly techniques certified EN 9100 such as gluing and riveting.