The design of friction stir welding machines
TRA-C industrie works alongside its customers to design and manufacture production lines, equipment, processes and specific solutions to maximize their productivity and ensure their growth.
The development of friction stir welding machines and cells
Drawing on our experience and our know-how, we design different types of machines to meet all of the requests made to us: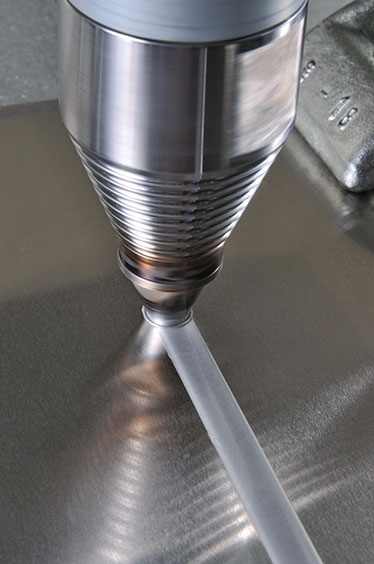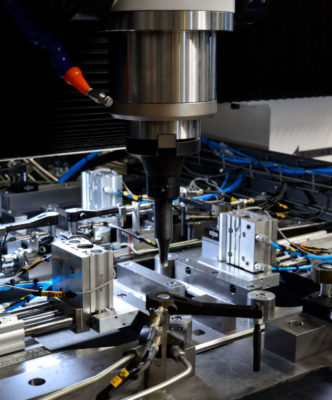 Installation and integration of specific tools
We design, develop and install Friction Stir Welding (FSW) machines and cells according to the needs and criteria of our customers. All our solutions are unique and personalized on demand (they take into account all the specifications provided to us).
This is why we are able to integrate, install and program the various tools forming an integral part of the environment of the friction stir welding machine (clamping of parts for welding, preparation of parts, finishing, robotic part loading / unloading solutions, integration of detectors and sensors, etc.).
By calling on our expertise, our customers are guaranteed a turnkey friction stir welding installation. We take care of the entire project: development, design, prototyping, on-site installation, team training with skills transfer, maintenance contract, etc.