TRA-C industrie: your partner in the field of industrial subcontracting
We have the human and material resources to be the essential subcontractor, assembler and equipment supplier for all your industrial projects. We aim to become a major European player in the sectors of production in a niche market.
Your project is designed, developed and industrialized, in-house, by our teams of technicians and engineers. From industrialization through to production, including the various testing and assembly phases, we provide global industrial subcontracting.
Put your trust in an expert in metalworking
By entrusting us with the industrial subcontracting of your project, you benefit from our know-how and our experience. Thanks to our workshop, covering an area of 15,000 m2, we can take care of all your industrial projects, whatever the quantity and size: from small to large series. We work all types of metals, all thicknesses.
Many companies in cutting-edge sectors entrust us with the design and manufacture of their parts (defense, transport, naval, energy, nuclear, agri-food, etc.). For example, our customers in the defense sector call on our expertise to produce lightweight parts in accordance with strict specifications.
We are able to offer our customers personalized support, during the entire life cycle of their products, to meet their requirements. Driven by a taste for challenge, TRA-C industrie constantly works to improve manufacturing processes.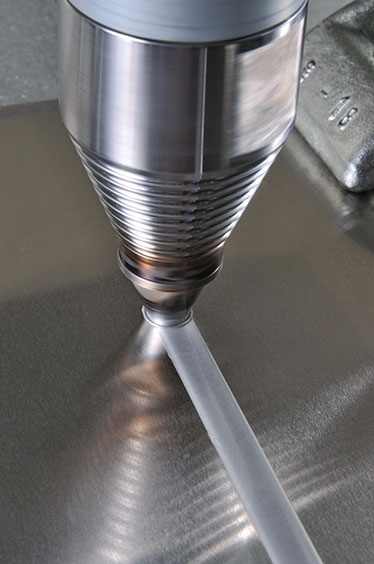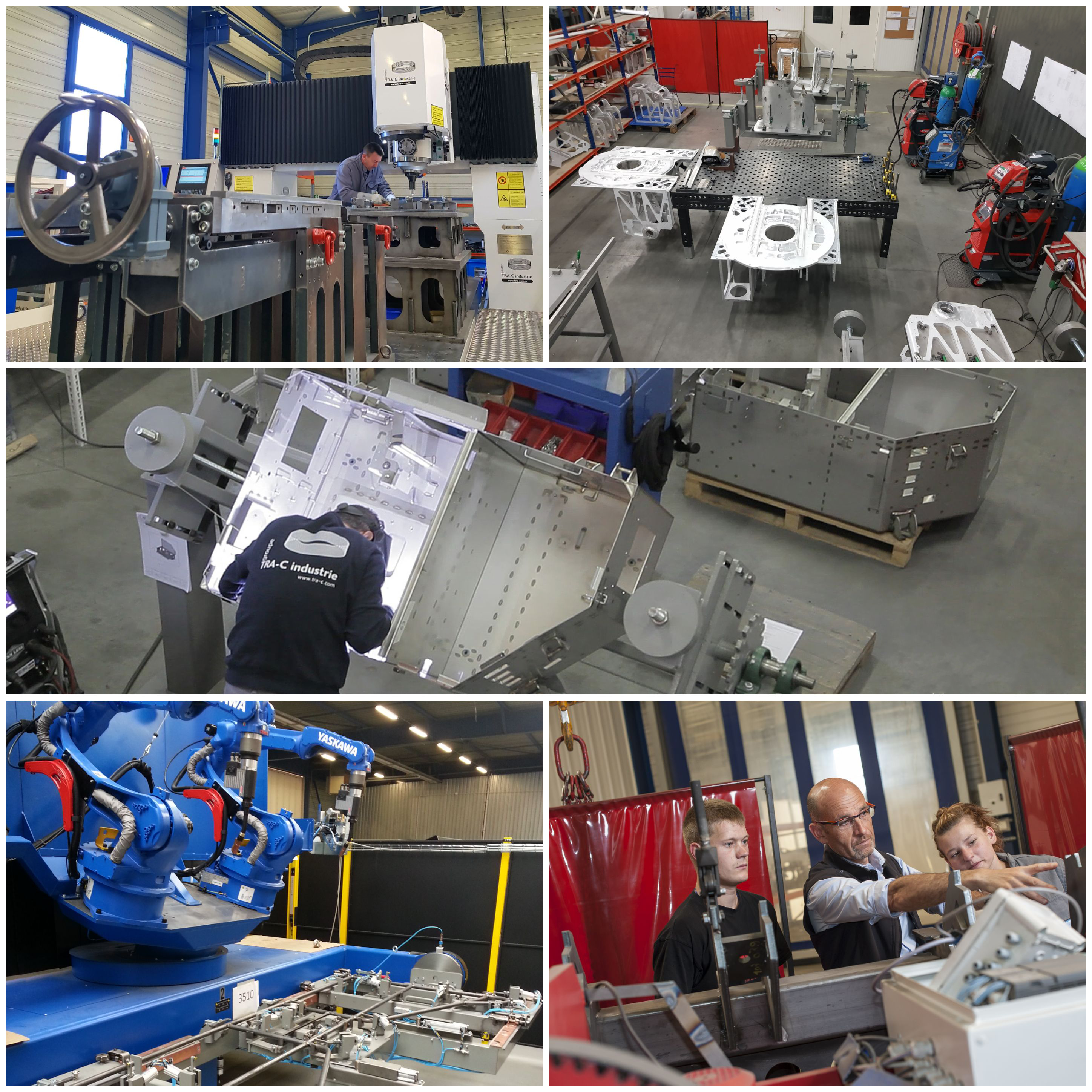 As a privileged partner of your industrial subcontracting, our company has all the resources necessary for the design and production of your parts: CNC bending machines, stamping presses, cutting machines, conventional bending machines, machining, and so on. We can also meet all your welding needs, in the following processes: welding on thin sheet metal, FSW, TIG, MIG, MAG, robotic welding, orbital, resistance welding and so on.