Since its creation in 2001, TRA-C industrie has become an important subcontractor for the transport sector. Now, we are familiar with all the criteria and have acquired all the expertise necessary to meet the demand of this demanding sector. Having completed multiple projects (rail, automobile, e-mobility, etc.), we are able to support you on all of your requests.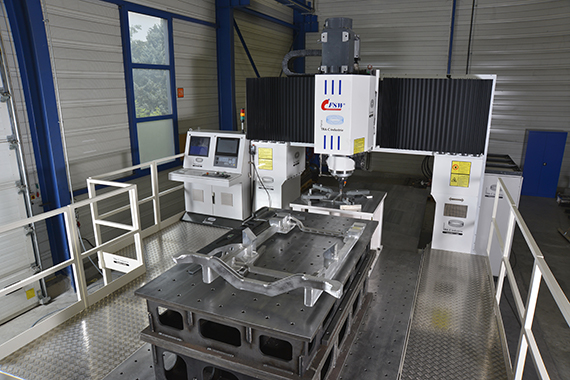 Our expertise in Friction Stir Welding (FSW) brings us high added value. This innovative solid state welding process makes alloys up to 30% lighter compared to a conventional welding method. Making multi-metal and heavy gage welding possible, this technology is playing an increasingly important role in the transport sector.
We also have subcontracting capabilities for all of your parts. We have all the resources to meet your technical criteria in order to provide you with optimal quality within short deadlines.
Thanks to the strength of our group, we have all the internal resources to support you across the entire project, from receipt of specifications through to installation on the customer site.