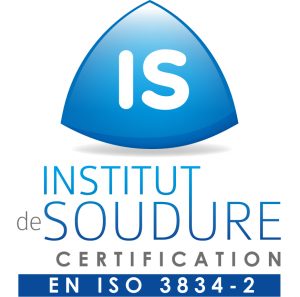 The ISO 3834 standard internationally defines the quality requirements for welding It attests to TRA-C industrie's expertise in metalworking and more particularly in fusion welding of metallic materials.
What is the ISO 3834 standard?
Welding is an essential step in the manufacture of many equipment. So, to meet the needs and requirements of manufacturers, this standard was created. It has a global reach and reports on the quality of welding performed by a company both in workshops and on assembly sites.
A company obtains the ISO 3834 certification when it is able to produce very high quality welds, with high added value while ensuring their traceability.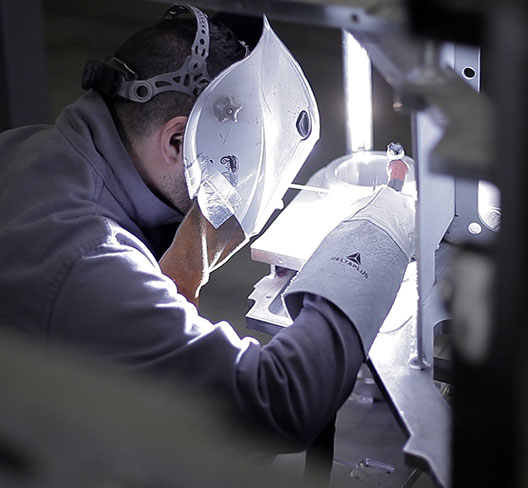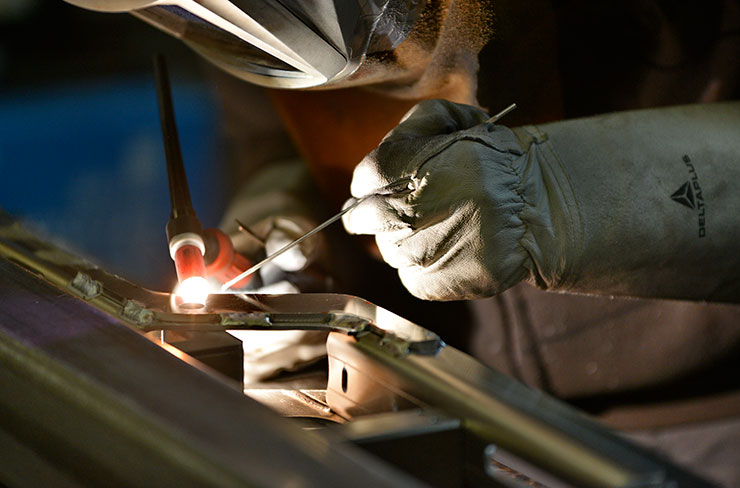 The ISO 3834 standard is a guarantee of quality and reliability for our customers and partners. Because, in addition to meeting the high requirements of industrial fields, it attests to our expertise in the various welding processes. This know-how requires in particular a perfect control of all the processes, which makes us more competitive: by optimizing the various stages of manufacture, TRA-C industrie is able to reduce the risks of defects and non-compliance..
We achieve this high level of quality thanks to teams of experienced welding technicians who are in constant training associated with complete welding cells. By having in-house robotic welding cells , we can produce near-perfect parts and ensure constant repeatability.
Our customers trust us for our know-how and expertise in the field of welding and metalworking. Whatever your need, we can provide you with a customized answer.
If you have an industrial project, trust TRA-C industrie, an ISO 3834-2 certified company, to bring it to life!