Designer of your assembly tools
Assembly tools are elements that help and support the operator during the set-up and assembly of a part, which is often screwed. This might be a support, an assembly jig or any other tool that helps with assembly.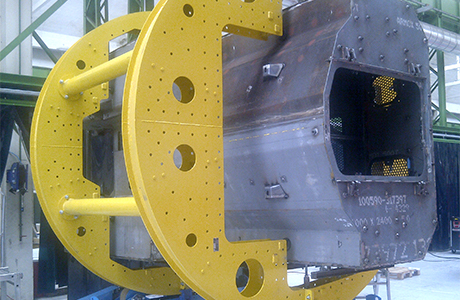 TRA-C industrie produces customized assembly tools
Following any issues related to the assembly of parts, assemblies and sub-assemblies, we look at the installation interfaces and the various stages of installation in order to offer the solution and the tools best suited to the customer's demands and uses. Our wealth of experience in this field, in-house and externally, means we can provide strong proposals and advice, in order to offer the best support.