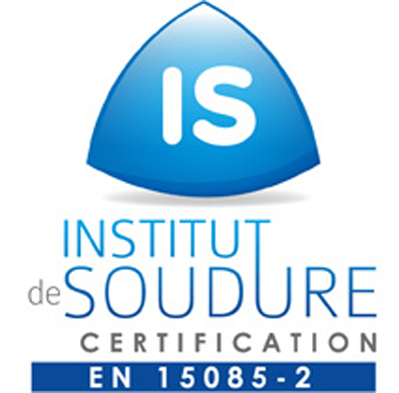 TRA-C industrie is an EN 15085-certified company. This standard shows that we are qualified to guarantee the welding of vehicles and railway components.
The rail transport industry sector is a growing market. To ensure safety, the European bodies governing railway welding have drawn up the NF EN 15085 certification (Welding of railway vehicles and components). The series of standards comprises 5 parts:
Part 1: General;
Part 2: Quality specifications and certification of welding manufacturers;
Part 3: Design specifications;
Part 4: Manufacturing requirements;
Part 5: Inspection, testing, and documentation.
The EN 15085 standard covers the welding of metallic elements. It guarantees quality criteria on the manufacture, overhaul, and maintenance of railway vehicles and their components.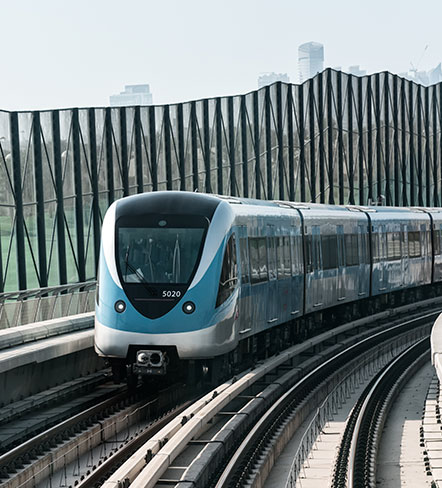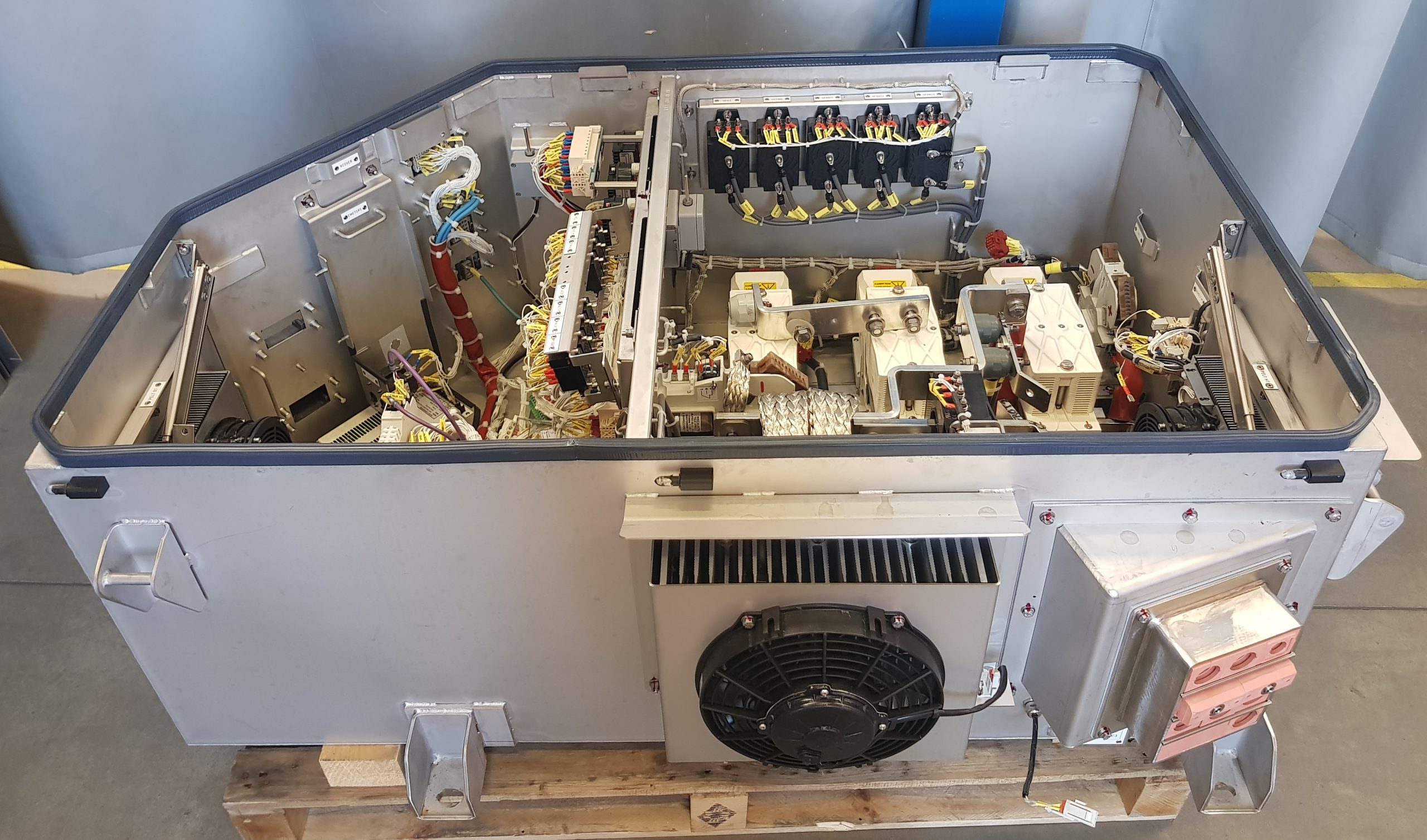 A Guarantee of Trust and Quality
As an EN 15085 CL1 certified company, we have recognized skills and expertise in metalworking. The CL1 classification level is the highest (the EN 15085 certification has 4 levels). It proves we meet all the quality and performance criteria and that we are proficient in the welding processes in the railway sector.
TRA-C industrie: your partner in your railway projects
TRA-C industrie provides industrial subcontracting for mechanically welded assemblies for the railway industry. Our welding engineers bring their expertise to assess welding cases and ensure the products comply with the demands of the EN 15085 standard.
Although this standard is a certification for the welding and maintenance of components and railway vehicles, it also reflects the quality and reliability of the welding services we offer. You can fully trust our EN 15085-certified company to successfully handle all your industrial projects.