TRA-C industrie for Your Welding Industrial Robots
In just over two decades, TRA-C industrie has become an internationally famous company for its know-how in industrial robotics, respectively in welding industrial robots.
A Trusted Partner in latest generation robotic welding arm
We have deep knowledge of industrial welding including in the aeronautics and defence sectors. TRA-C industrie has the in-house skills to develop and produce your automatic welding machine with a latest generation robotic welding arm. We optimize our machines with the latest technologies available for the best results.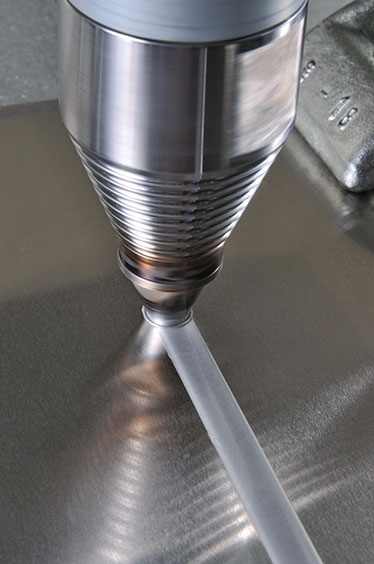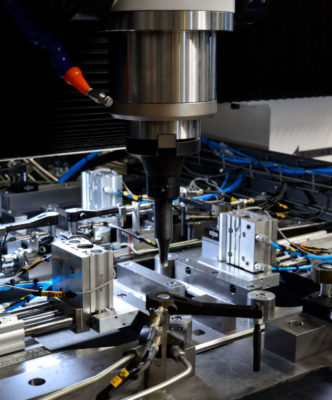 Before entering the production phase, TRA-C industrie stands out through deep know-how of the "Industry 4.0" sector. We share our insights with our customers as soon as we collect information on their needs. Our engineering team always starts its work by studying the request and the feasibility of each demand. Our experts are at your disposal to define the welding industrial robots best suited to your specifications.
Fully Integrated Solutions
For 20 years the TRA-C industrie Group has been assisting its customers by offering solutions for development, integration, assistance, training, and advice.