Research and Development in Friction Stir Welding – FSW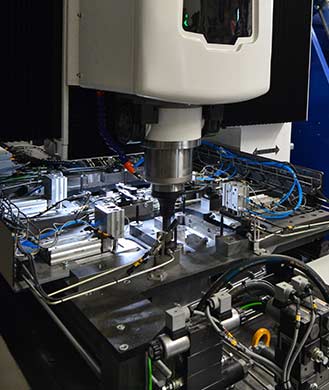 TRA-C industrie at the center of FSW innovation
TRA-C industrie is the first French company to have set up FSW for series production and for the automotive sector. Thanks to our experience, we have a team of experts entirely dedicated to the R&D of this technology.
We are able to study applications related to FSW in order to highlight all the important technical points, such as the ability to weld large thicknesses (up to 40 mm) and enable multi-metal welding. We thus develop all alloy options to offer our customers the best solution to suit their requirements.
Our R&D at the service of industrial sectors
We support various sectors of industry (automotive, aeronautics, defense, etc.) in the study and design of their various projects. TRA-C industrie is able to study the different industrial applications through research and prototyping. Our team of experts is fully focused on finding the most suitable solution to fulfill the requirements and specifications of our demanding customers.
The optimal technical characteristics of Friction Stir Welding enable us to study and realize all your projects.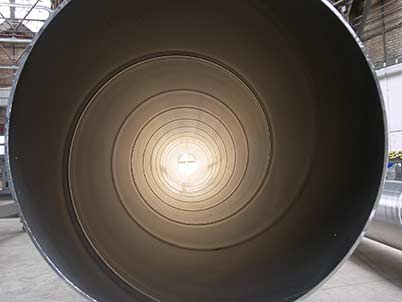 Friction Stir Welding – FSW, an innovative technology
Friction Stir Welding (FSW) is an innovative solid-state welding technology. Thanks to our R&D center, we are able to analyze all the advantages and disadvantages of this process in order to demonstrate all its capabilities to you.