TRA-C industrie handles your laser cutting requirements
Our expertise in working all metals, ferrous and non-ferrous, includes tailor-made laser cutting on steel, stainless steel (stainless steel) and aluminum. We ensure optimization of cutting resources and constant development of our machinery in order to best meet the expectations of a constantly growing niche market.
As a supplier of laser cutting services in Lyon for the various sectors of the industry, we are committed to respecting the deadlines as well as the specifications of our customers.
Tailor-made laser cutting: what are the advantages?
Laser cutting is a process that combines precision and speed. It allows complex cutting with impeccable clarity: laser cutting on aluminum, steel and stainless steel is renowned for its flexibility.
In this respect, this reliable technique perfectly meets the requirements of the automotive, aeronautics, rail, nuclear, defense or agri-food sectors. This technique means that parts can be produced with high added value for high-tech players while optimizing their manufacturing cost.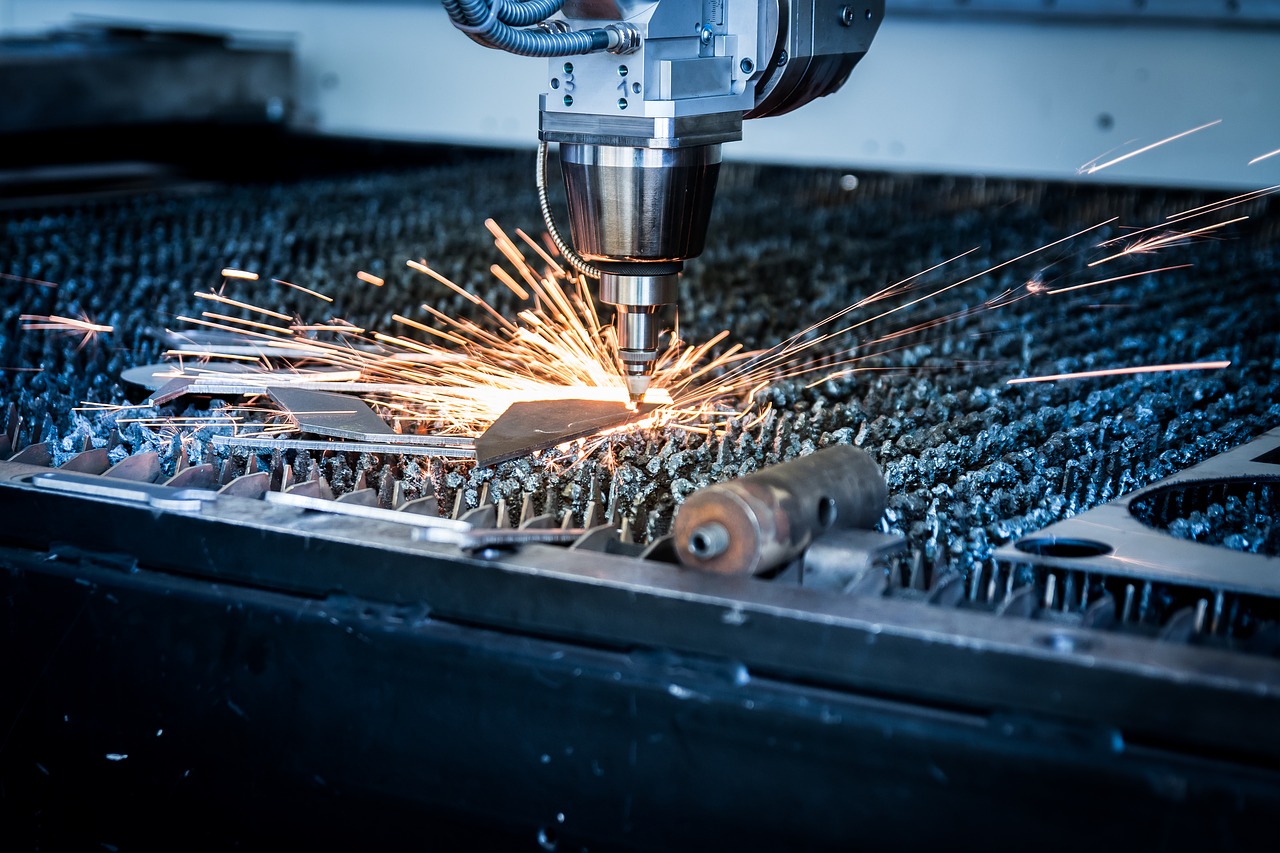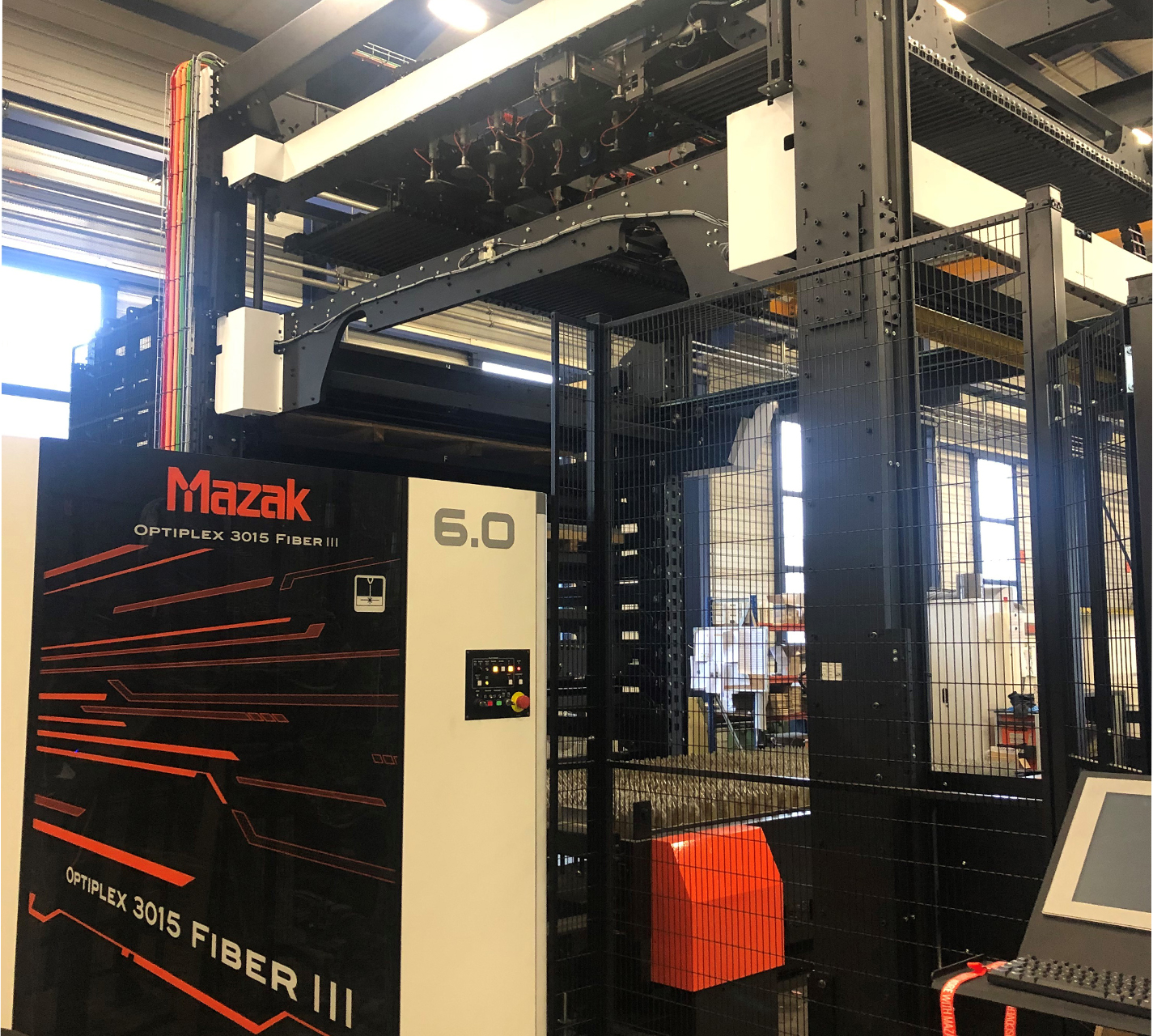 High-performance and modern laser cutting machinery in Lyon
TRA-C industrie can take care of all your aluminum and steel plate cutting needs. We handle the production of small, medium and large series. We perform laser cutting on aluminum and steel with precision on sheet metal.
Thanks to our high-tech and latest-generation machinery, we are skilled in the different types of laser cutting on steel, stainless steel and aluminum.