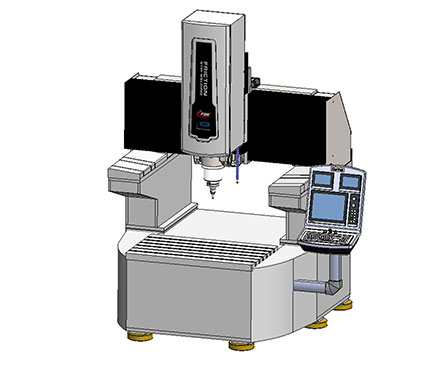 TRA-C industrie designs FSW table machines
TRA-C industrie is able to provide you with table machines for Friction Stir Welding. These allow welding along the X and Y axes and are suitable for small parts. The table machines have force and position control on all 4 axes. This machine allows various controls of welding speed, rotational speed and speed of movement.
At the same time, it has various components to ensure employee safety and equipment reliability.
Suppliers of machines for research and development
Ideal for training and research centers, laboratories or even R&D departments, they offer a standard approach to FSW. TRA-C industrie can also design and provide additional tools to enrich the experience. For example, our engineers have the skills to create Siemens interfaces for different customer needs.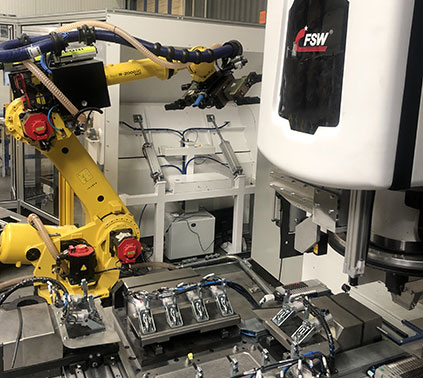 The specifications of the table machine: