TRA-C industrie, the benchmark subcontractor for FSW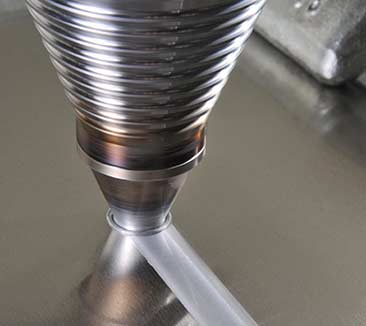 The leader in this innovative technology
TRA-C industrie is one of the European leader in Friction Stir Welding (FSW). In addition to our R&D skills and our ability to deliver turnkey cells, we are also an essential subcontractor for the production of FSW sub-assemblies.
We have the resources, human and material, to produce in small, medium and large series, high added value sets for our demanding customers. Thanks to our FSW machinery, we are one of the leading suppliers with capability in this innovative technology. We have gantry machines with force from 30 kN to 100 kN, which means we are able to produce large parts.
We respond to your requirements
TRA-C industrie has a structure that means it can handle parts in medium and large series. We make it a point of honor to meet demand by providing you with the best possible quality without neglecting the technical nature of the parts. Recognized quality since major stakeholders in the industry already trust us with the subcontracting of their high added value parts (e-mobility, defense, energy, etc.). We also have certification for several quality standards. (ISO 9001, EN 9100, ISO 15085 and so on)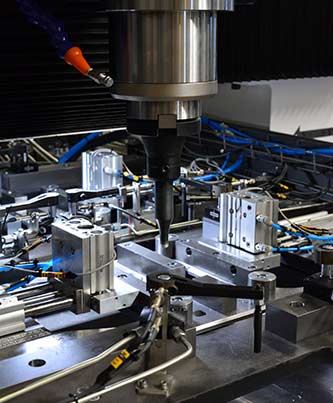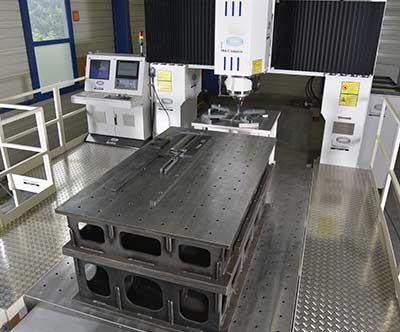 Realization of your projects
The TRA-C industrie Group, through its strong knowledge of the metalworking and assembly activities, is able to offer comprehensive services as an assembler and an equipment supplier.  In addition to FSW-related services, we are able to offer you a complete product including, for example, machining, welding processes (TIG, MIG, MAG, etc.), specific inspections, painting services, etc.
We have recognized skills in project management; all our teams are at your disposal to help you achieve your goals.