Your partner in machining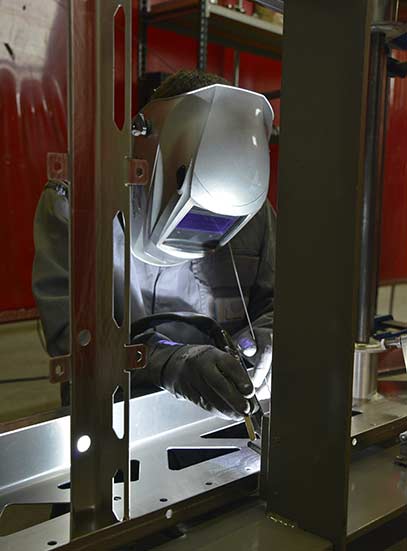 TRA-C industrie offers its machining skills
An expert in metalwork, TRA-C industrie puts its cutting-edge industrial park at the service of its customers for the machining of parts, with a commitment to deadline criteria and adherence to its quality policy. From single parts to small, medium and large series, we meet the specific needs and technical requirements of our customers in various industrial sectors. We have the capacity to machine your parts according to the plans you submit to us, as well as those produced by our design office.
Expertise at the service of our customers
In a constantly evolving market, it is our experience and expertise that allow us to take into account the importance of quality, performance, technical criteria, and other requirements. It also means that our clients need specific specialist skills. Thanks to our machining centers, we have the resources to machine parts of all sizes and made from different metals.
Our production facilities and our expertise make us a machining partner who can design the technical solutions most suited to your needs within the required deadlines.