TRA-C industrie is present in various sectors of industry
Since 2001 and thanks to its expertise, TRA-C industrie has supported several demanding industry sectors. Indeed, we have the skills and knowledge necessary to meet the needs of sectors while ensuring optimal quality on all of our services.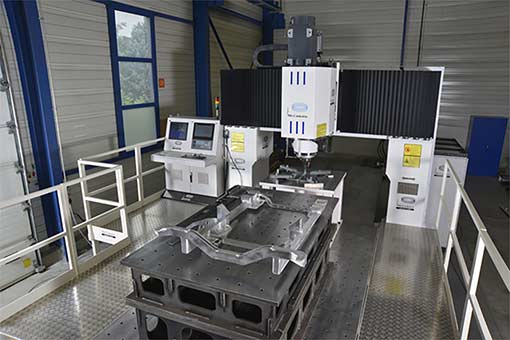 All your projects can be carried out within our company. Thanks to the strength of our group, we are able to take your project through engineering, design, installation and on-site training. TRA-C industrie supports you throughout the life cycle of your products.
Equipment supplier and assembler, leader in metalworking, we have all the skills to offer you subcontracting services, but also engineering, FSW development, project management, training and technical assistance and more.